Lipo Cavitation Treatment
When you talk Lipo Cavitation Treatment and fat reduction, Pharma Aesthetics London Are The Experts.
Fat can be beautiful on a human body. It can also be a thing of embarrassment, consternation or stigma in others. Depending on how you perceive beauty, especially in relation to culture and the ordinary individual, there is always a way out for those who believe fat reduction may enhance their beauty and restore previous 'Figure 8'.
One way out is through Lipo cavitation and Radiofrequency treatment. This is a non-invasive procedure that uses ultrasound to break down fat deposits from the human body. It does not involve knives used in surgical procedures and no anaesthetics application to reduce pain. In other words, it is a typically painless procedure with post-treatment side effects of mild bruising and temporary skin irritation.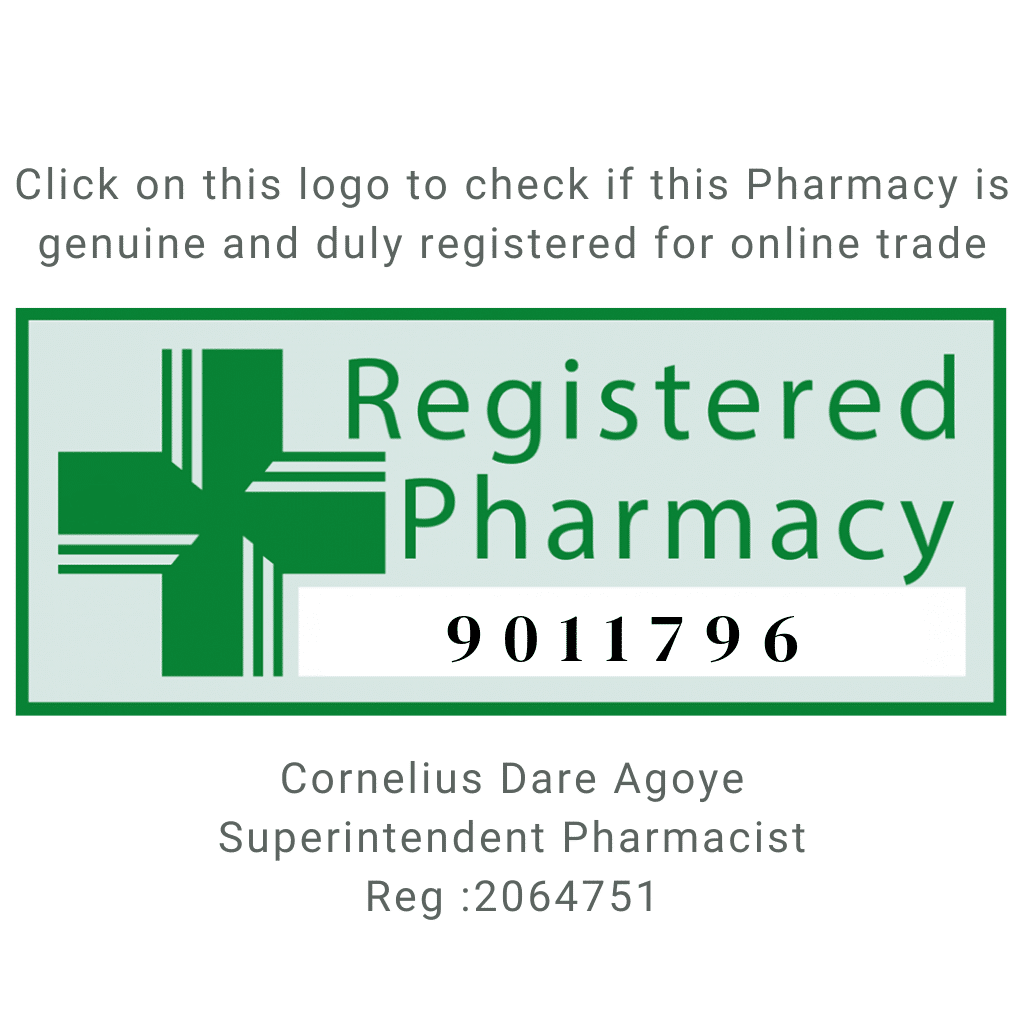 Benfits of Lipo Cavitation Treatment
This procedure produces real measurable results of fat reduction if you use a measuring tape to assess the 'Before and After' treatment. There are specific treatment areas where it works.
Results can be dramatic with the first-day treatment but more sessions are usually needed to achieve the desired goal. This can go between 5 to 10 fat cavitation treatments, each lasting between 30 to 45 minutes
At Pharma Aesthetics, our professional choice of equipment for carrying out this treatment and the expertise required in handling equipment defines our treatment cutting edge. So to say, our procedure guarantees:
Effectiveness and safety
Ensures skin tightening of inner thighs, hips, knees, abdomen, love handles, arms
Facial rejuvenation and
Stretch marks reduction
Overall Results of Treatment
When you talk about slimming and fat reduction, Pharma Aesthetics London knows the turf. Through our treatment and procedure, we assure you of:
Instant local fat reduction
Slimming, body shaping
Visual skin lifting
Enhancement of metabolism
Cellulite elimination
Skin resurfacing after surgery
Natural face remodelling
Wrinkles reduction
Skin tightening.
Lipo Cavitation Treatment
Treatment uses ultrasound technology to kill fat cells which are then moved into the lymphatic circulation to be excreted naturally. It is ideal for clients desirous of reducing fat deposit in large areas like the abdomen, thigh, love-handles etc.
Package Treatment Sessions
*Price: may vary depending on supplier and availability. Please ask for variation details if any.
On All orders above £40.00!
Order Monday to Friday before 3:30pm to guarantee next day delivery