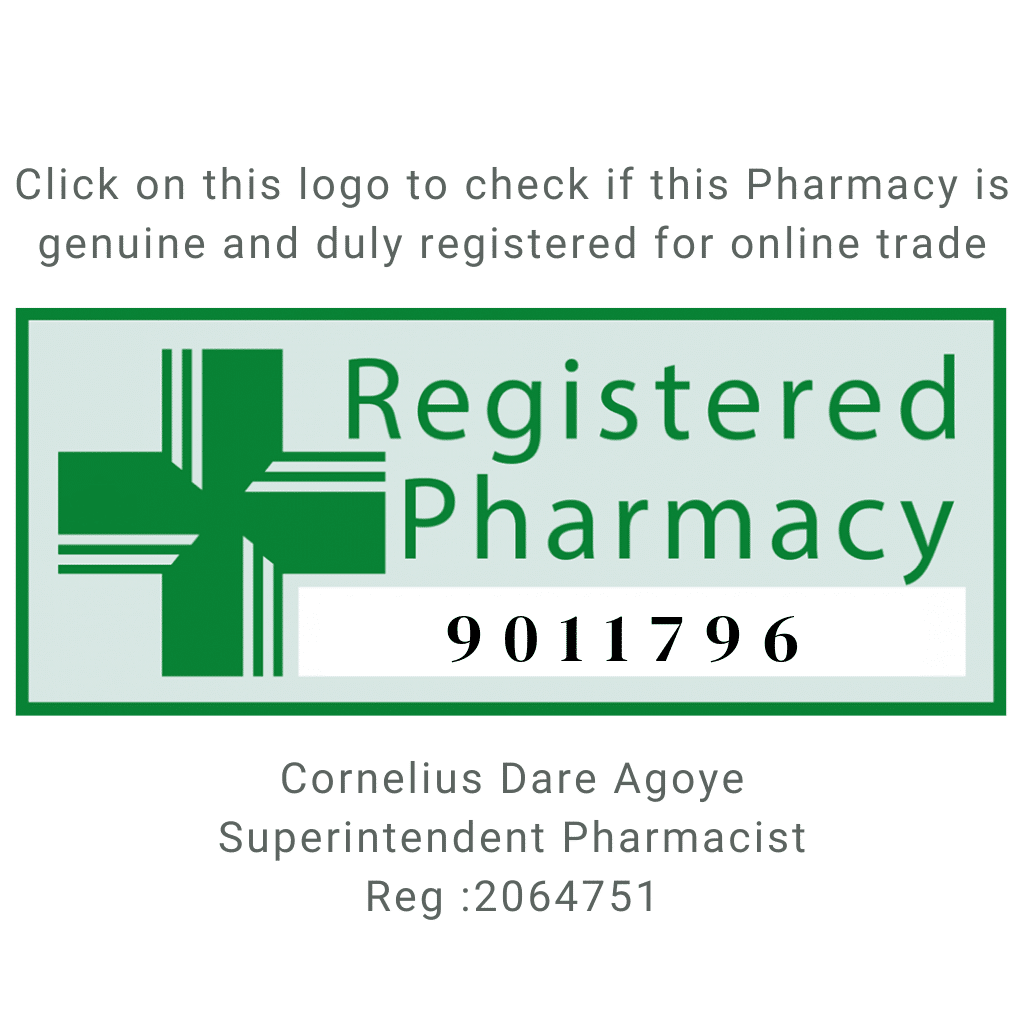 What Is a Vitamin B12 Injection?
Vitamin B12 is a water-soluble vitamin that is naturally present in some foods as well as available as a dietary supplement and also as prescription medicine.
Vitamin B12 is required for the proper formation of red blood cells in the body, neurological function, food digestion and metabolism, stable mood, maintenance of good energy levels and general well-being. Lack of it has been associated with various illnesses including anxiety, depression, fatigue and reduced physical and mental energy levels, dementia, anaemia and cognitive functions amongst others.
Other symptoms of B12 Deficiency include Fatigue, faintness, headaches, pale skin, loss of appetite, weight loss, pins and needles, and a painful, red tongue. Pernicious anaemia, an autoimmune disease, is one of the primary reasons. Other reasons include Crohn's disease, procedures such as gastrectomies, and certain drugs that damage the stomach or small intestine. 
There are some groups of people who are most likely to be deficient in vitamin B12. These include older people, those with gastrointestinal disorders like Crohn's, ulcerative colitis, reflux diseases taking, those who have had gastrointestinal surgery, vegetarians, Type 2 Diabetes individuals taking metformin and those with pernicious anaemia.
As more people are becoming more aware of the health benefits vitamin B12 provides, a lot more are turning in the direction of Vitamin B12 injections to resolve their deficiencies and improve their health and quality of life.
Benefits of Vitamin B12 injection include:
Increased energy level
Resolution of tiredness and fatigue
Exercise tolerance
Healthy body covering like hair, skin, nails
Qualitative sleep
Mood stability
Help in depression and anxiety conditions
Reduced stress level
Dementia slowing and mental alertness
Supply of essential B12 in vegans and vegetarians
Improvement of body metabolism
Enhanced immune system to fight infection
Weight loss promotion
Improved heart health and output
You will need an assessment through one-on-one consultation which may last up to 30 minutes after which a prescription may be generated for Hydroxocobalamin injection, a form of Vitamin B12 Injection approved as treatment in the U.K. A more expensive injection version available without prescription however is Methylcobalamin.
Treatment Options
We offer an Initial Consultation session prior to starting any procedure. During this session, we will explain the process to you and answer any questions. We assess your suitability for treatment and match desired results against your expectations.
View Treatments
Book online or walk-in
Options are available for booking with our Cosmetic Treatment online or by visiting our clinic in person. We make it easy for you by providing a list of treatments available for those who prefer to book in advance before their journey.
Book Today
Vitamin B12 Injection Essex
Single Shot Vitamin B12 Injection
*Price: may vary depending on supplier and availability. Please ask for variation details if any. 
On All orders above £40.00!
Order Monday to Friday before 3:30pm to guarantee next day delivery