If you are a bad hay fever sufferer, we want you to have clear information about your choice to have an injection to relieve the symptoms of hay fever.
Triamcinolone acetonide belongs to a group of medicines called corticosteroids (steroids). The effect of corticosteroids is to reduce the body's inflammatory and allergic response.
Hayfever injections were given routinely to severe hay fever sufferers by the NHS until about 5 – 11 years ago before falling out of favour and the NHS no longer prescribes or administers it for hay fever.
Book Your Hayfever Injection Today
Hayfever injection london
We believe in patient choice and are happy to make this treatment available to people who have thoroughly considered the risks since Hayfever injections are still officially licensed for the treatment of severe hay fever in the UK and continues to be routinely administered to patients in most other countries around the world.
An hayfever injection does not cure hay fever but temporarily suppresses the immune system enough to take away the symptoms in most people who need it. Relief from symptoms commonly lasts the entire season.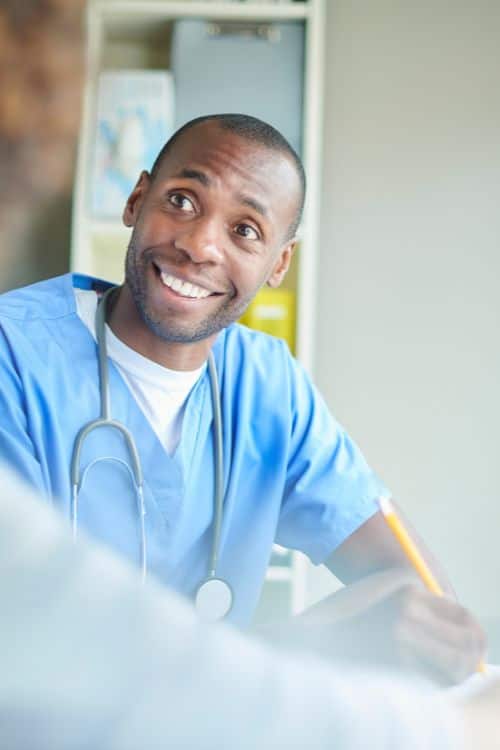 At Pharma Aesthetics, we take pride in offering high-quality medical services and specialised treatments to meet the unique needs of our patients. Our trained healthcare professionals are experienced in administering the Hayfever Injection safely and effectively, ensuring optimal results for individuals suffering from hayfever.
The Hayfever Injection is a corticosteroid medication that contains triamcinolone acetonide, a potent anti-inflammatory agent. Administered via injection, this treatment targets the underlying cause of hayfever symptoms, providing rapid and long-lasting relief.
Hayfever, also known as allergic rhinitis, is a common condition characterized by sneezing, itching, nasal congestion, and watery eyes. It occurs when the body's immune system overreacts to allergens such as pollen, dust mites, or pet dander. These allergens trigger an inflammatory response, leading to the bothersome symptoms experienced by hayfever sufferers.
A Hayfever injection helps many people with their symptoms of severe hay fever. For many, it completely relieves the symptoms for the entire season and for others it reduces the severity of the symptoms to a point where adding other treatments can allow life as normal.
Occasionally, a second dose may be needed in the same season. The doctor will discuss this with you. However, it is not recommended that anyone have more than 40mg (1 injection) per season except in exceptional circumstances.
IN SOME CIRCUMSTANCES, THE INJECTION MAY HAVE LITTLE OR NO EFFECT ON SYMPTOMS.
Hayfever Injections can cause unwanted side-effects, although these are rare at the dose levels that you get. The unique issue with the hayfever injection that differentiates it from oral steroids is that once the injection is administered, the side effects may last for at least 3 weeks. With tablets, the effects are gone within about 24 hours or less. This is the main reason NHS guidelines have identified route of administration of the steroid as a problem since there are occasions when the body needs its immune system at top strength and there are theoretical concerns that having it partially suppressed like this for up to 3 weeks could cause problems.
Anaphylactic reaction (very rare at this dose)
Skin itching, redness or a rash
Sticky black stool
Severe abdominal pain
Vomiting blood
Increased risk of contarcting infections including COVID-19
The doctor will discuss further with you during the consultation and you can ask questions freely.
On All orders above £100.00
Order Monday to Friday before 3:30pm to guarantee next day delivery