Travel Clinic & Immunisation
Book All Your Travel Vaccinations With Us
Pharma Aesthetics is a registered facility that specialises in the provision of travel health and immunization against preventable diseases. Irrespective of your destination worldwide, our specialists will help you prepare for your journey, get you there safely, keep you healthy throughout your stay and return you safely back home.
*Price: may vary depending on supplier and availability. Please ask for variation details if any.
Travel Clinic & Immunization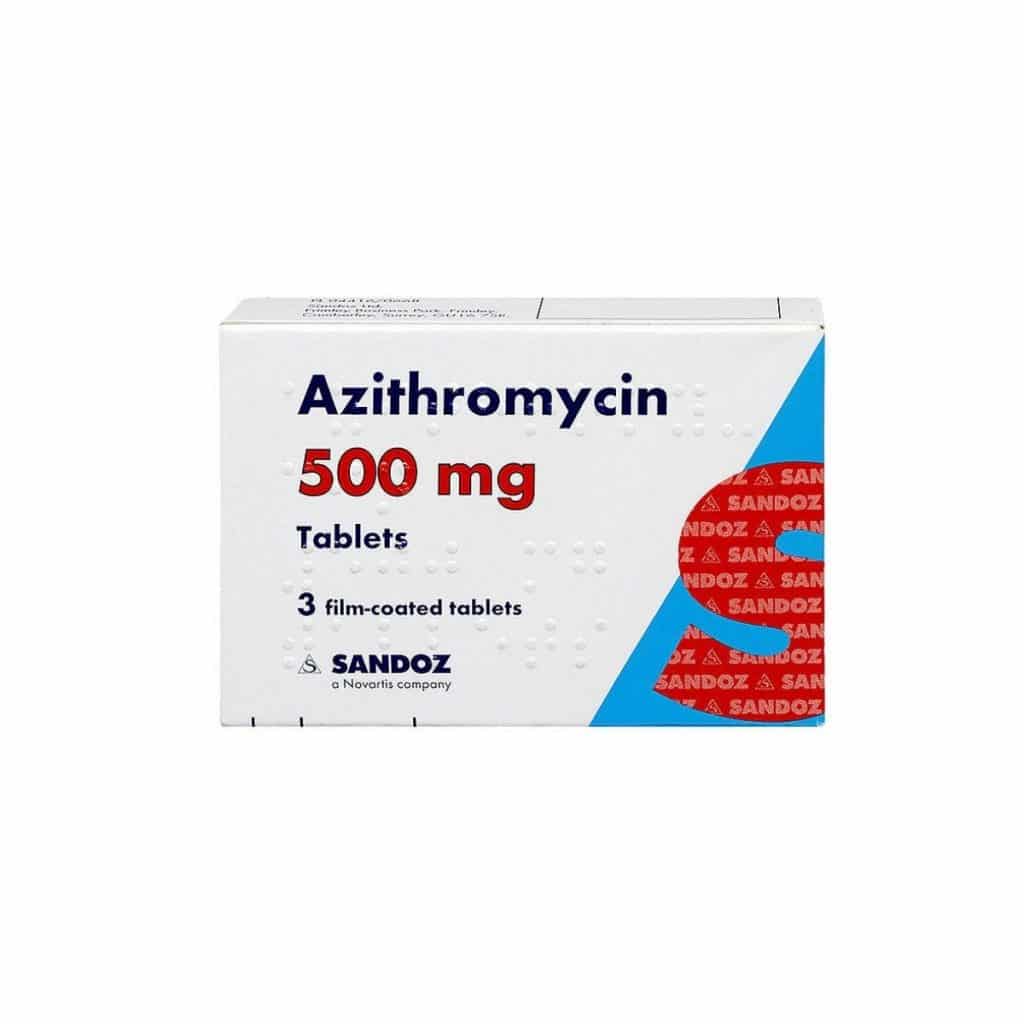 Stomach Antibiotic (Traveller's Diarrhoea)
Oral Rehydration Sachets (6)
Oral Rehydration Sachets (6)
Online Pharmacy Travel Essentials
On All orders above £40.00!
Order Monday to Friday before 3:30pm to guarantee next day delivery